Ford Virtual Test Drives at Home - Appel Ford
Serving
Brenham

,

Navasota

, and

College Station

, TX
2021 Ford Ranger
2021 Ford Bronco
2021 Ford F-150
2021 Ford Explorer
2021 Ford Expedition
2021 Ford Escape
2021 Ford Edge
2021 Ford Mustang
2020 Ford Models
2020 Ford EcoSport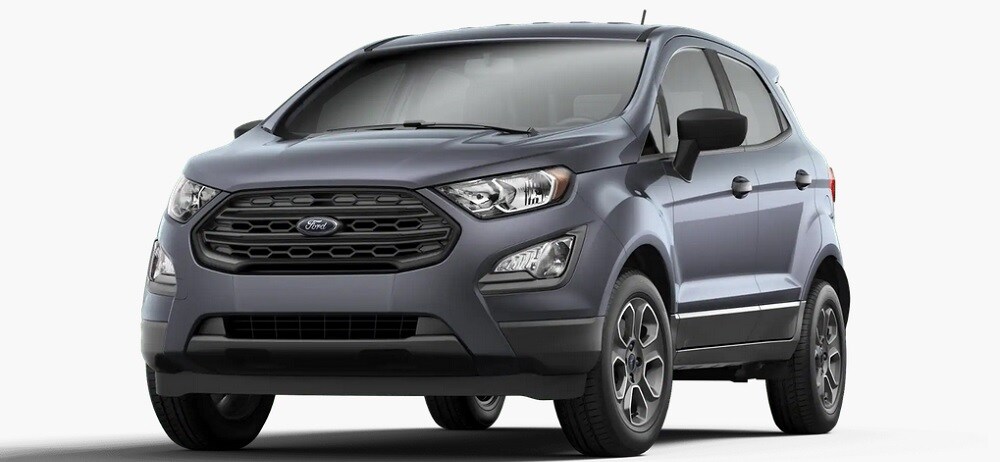 2020 Ford Ranger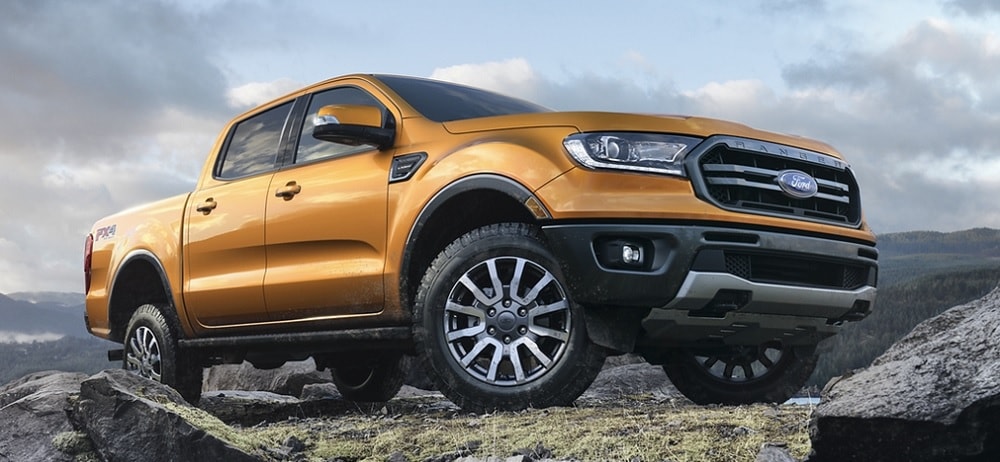 2020 Ford F-150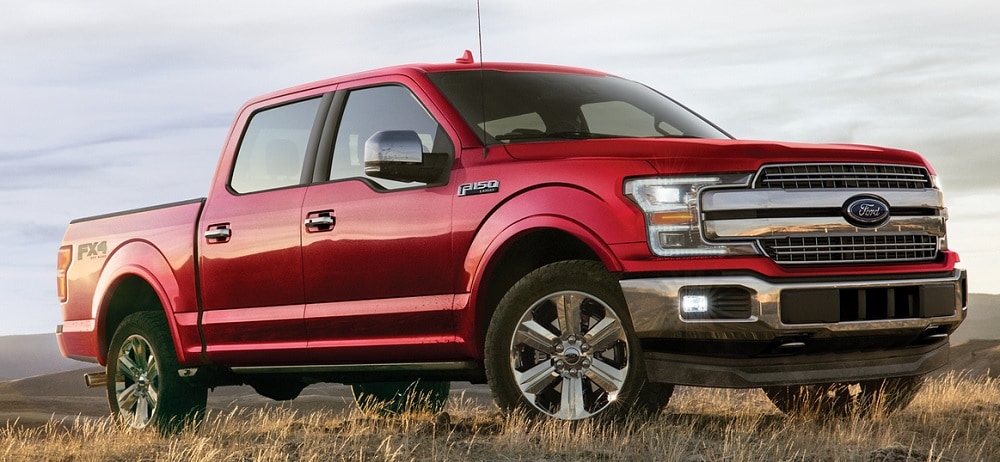 2020 Ford Mustang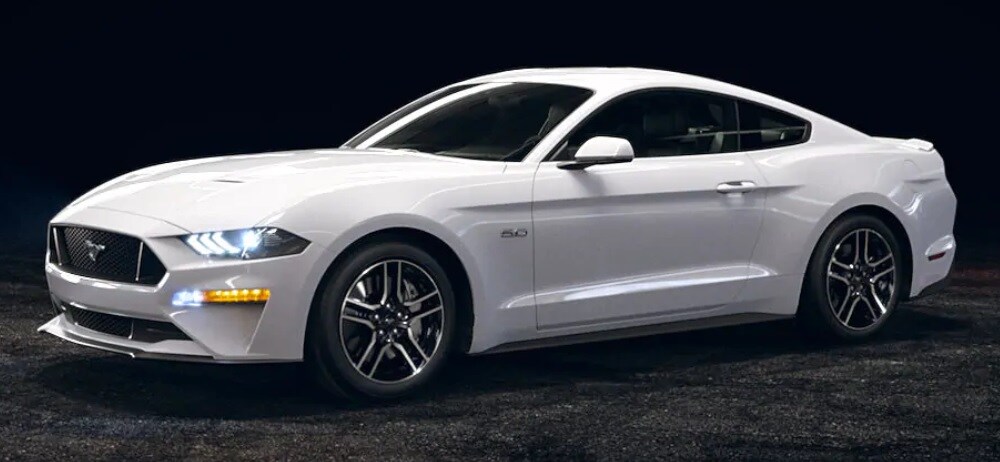 2020 Ford Expedition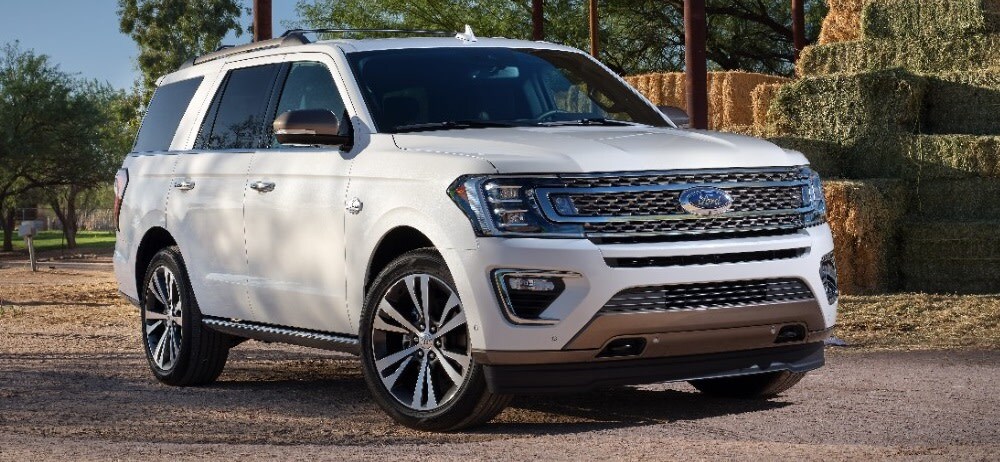 2020 Ford Fusion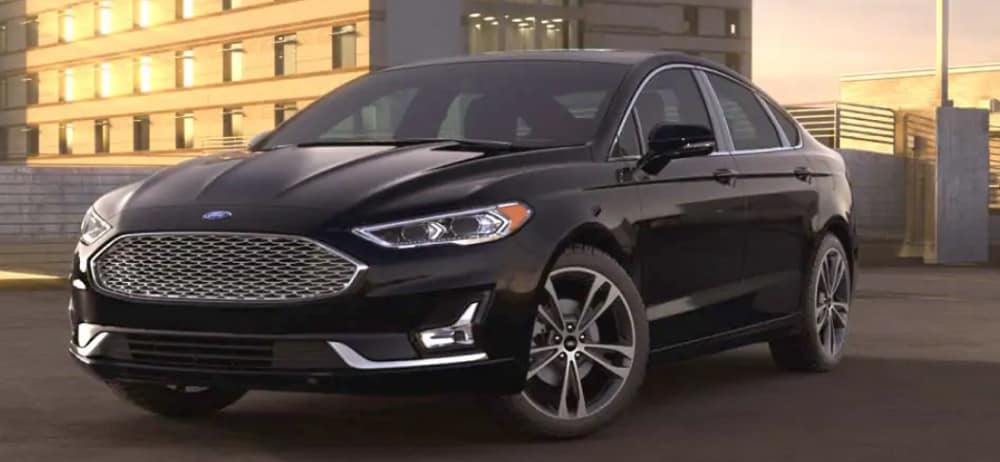 2020 Ford Edge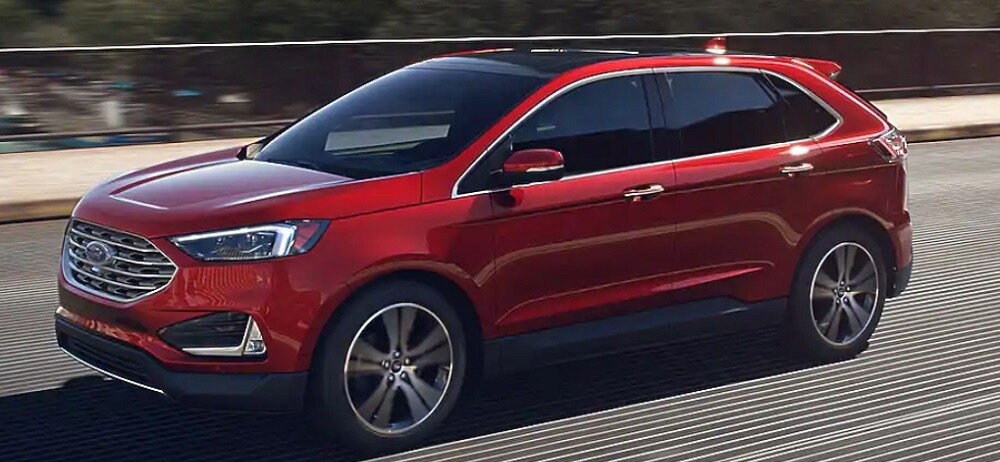 2020 Ford Escape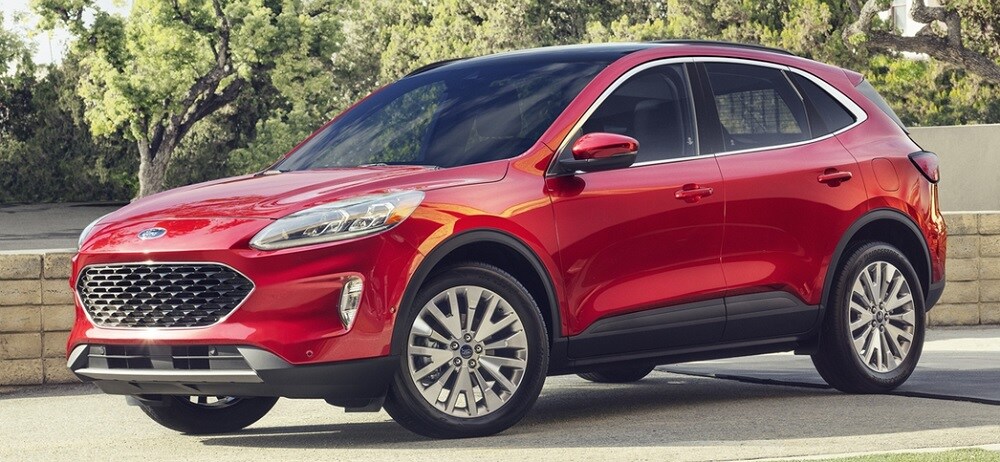 2019 Ford Models
2019 Ford F-150 Limited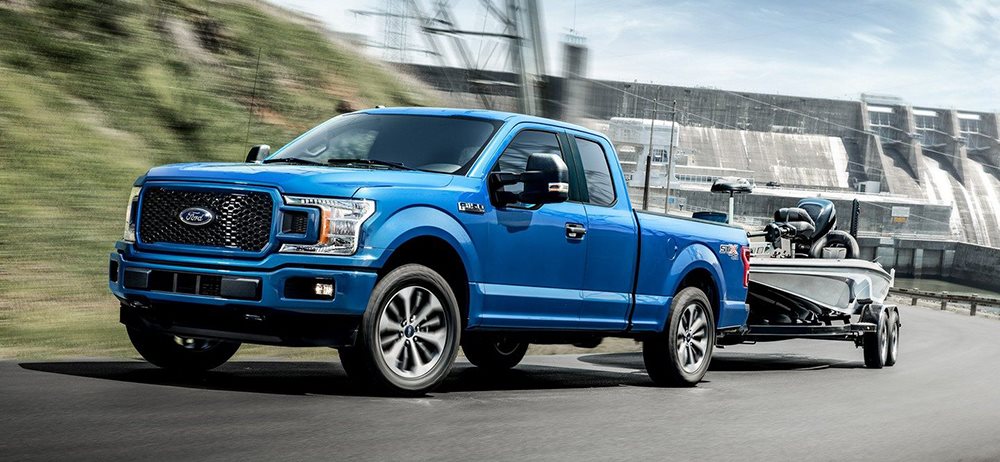 2019 Ford Mustang GT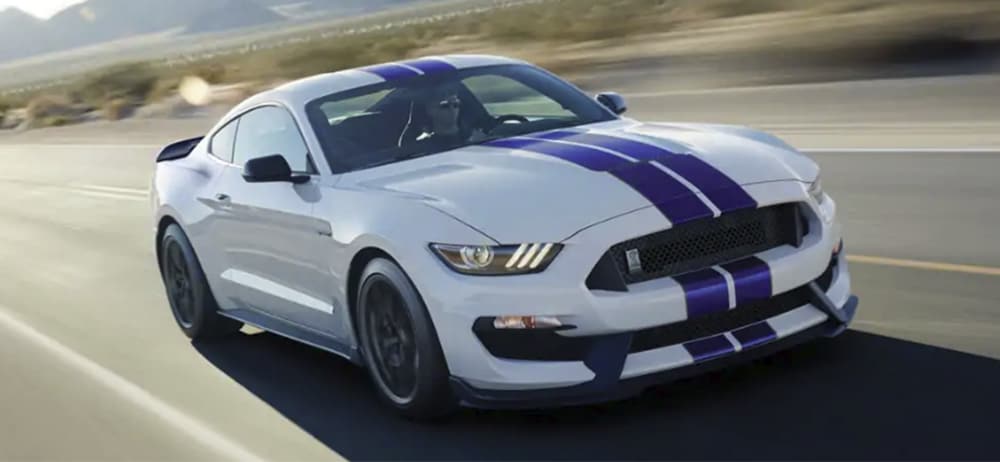 2019 Ford Expedition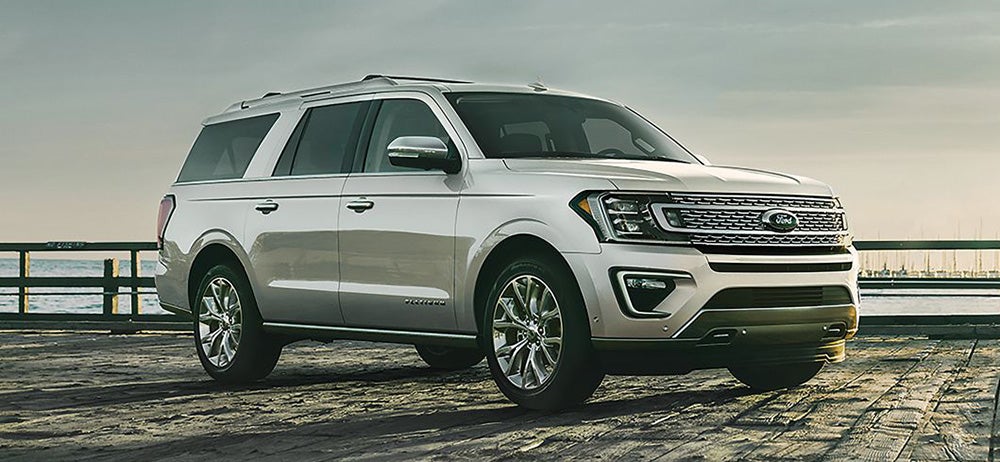 2019 Ford Ranger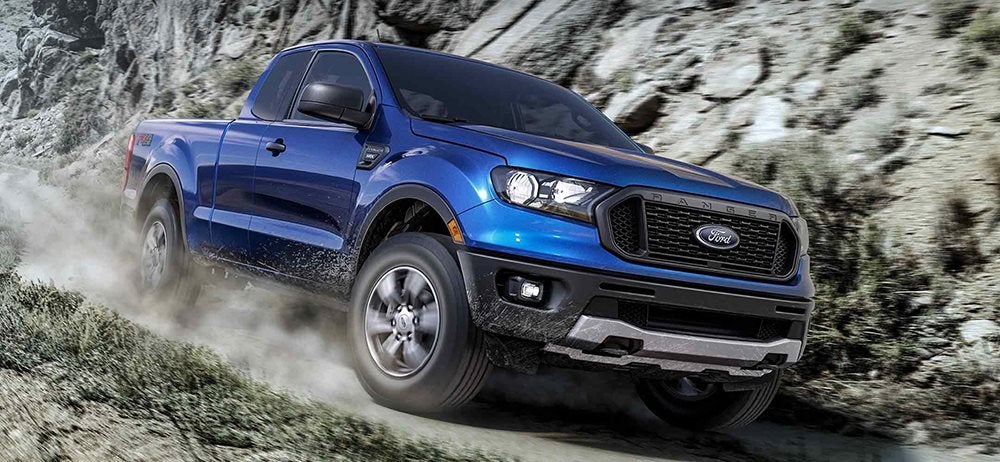 2019 Ford Fiesta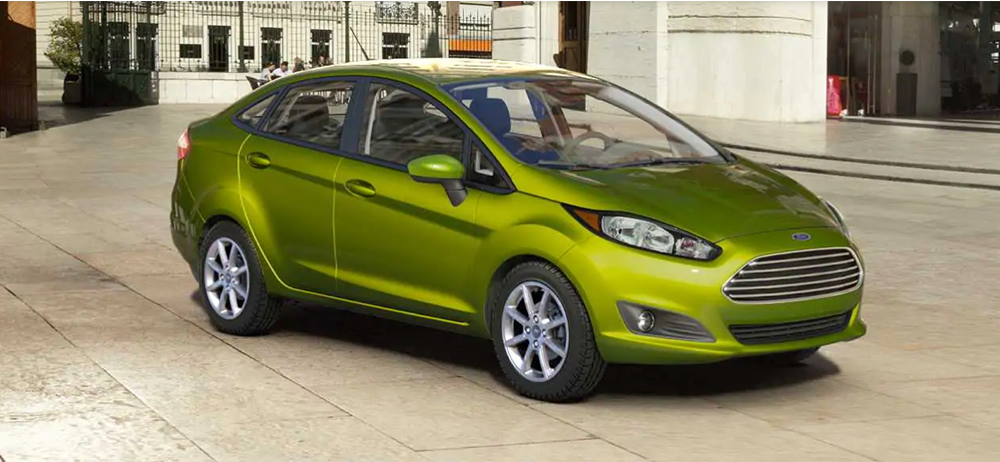 2019 Ford Ecosport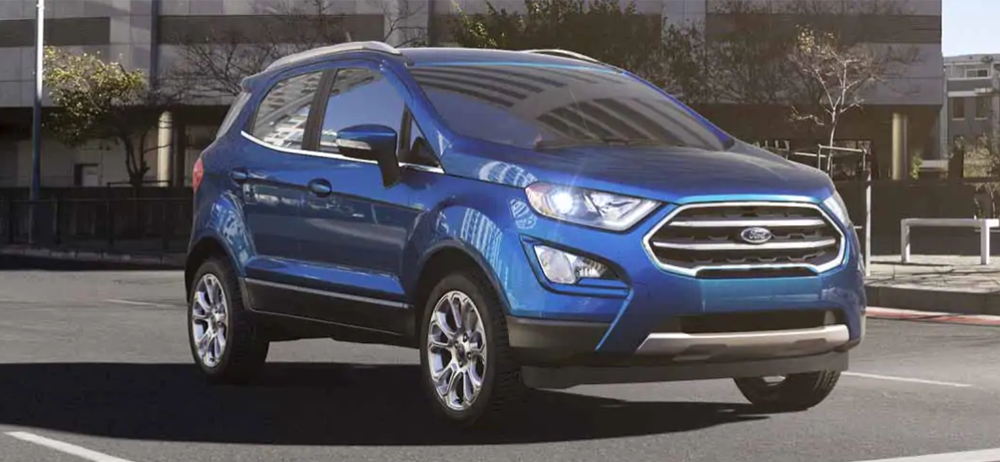 2019 Ford Edge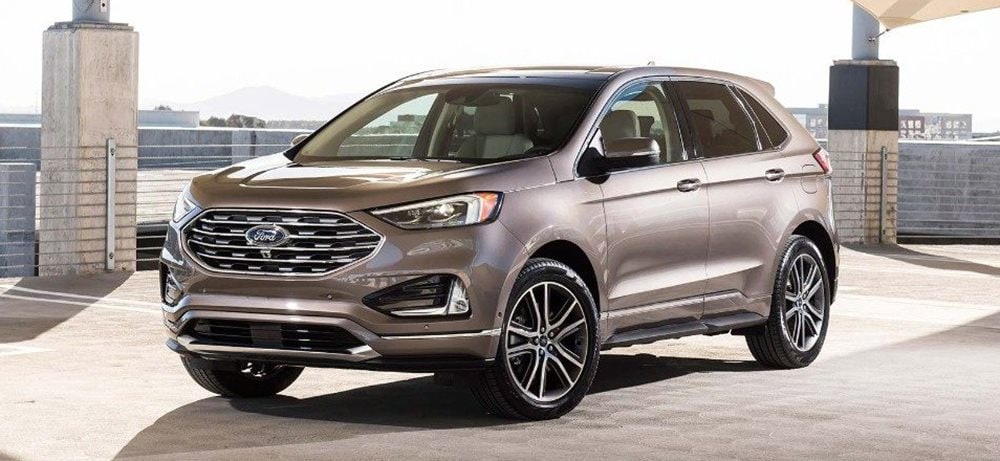 2019 Ford Escape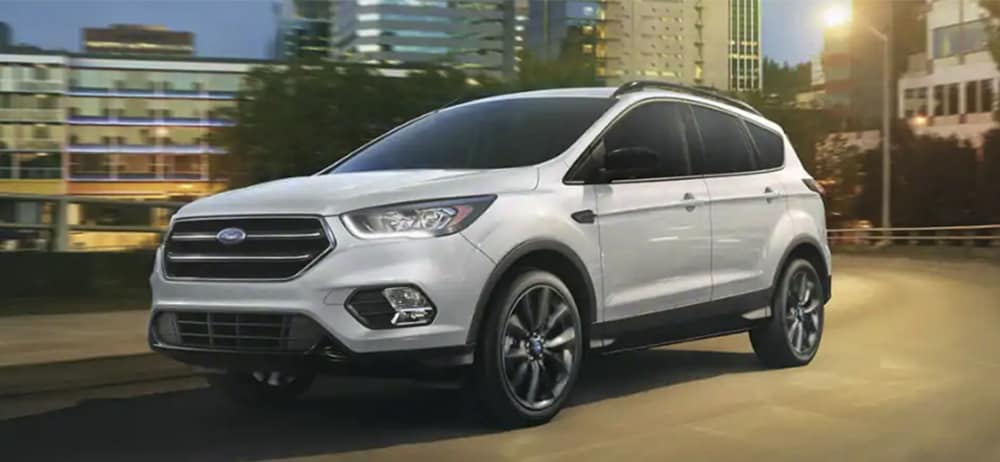 2019 Ford Fusion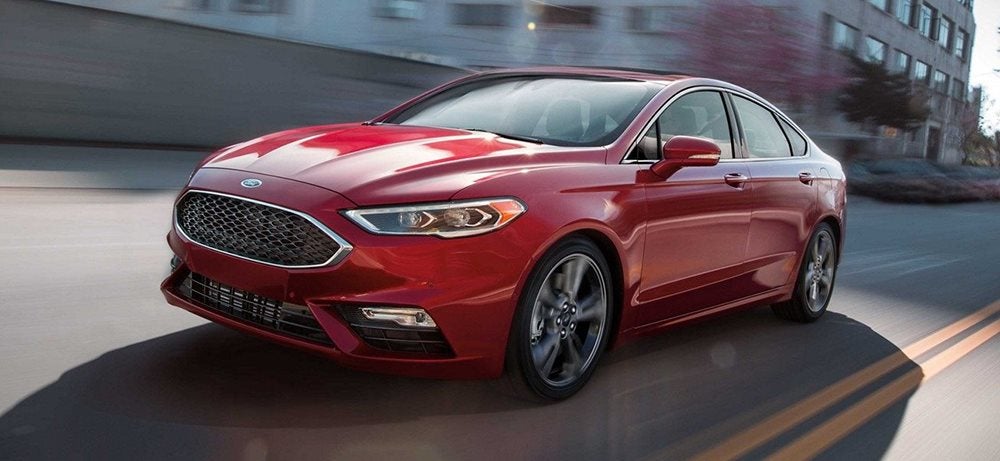 Buying a new vehicle from a certified auto dealership has never been easier thanks to the latest web technology. You can test drive online any new model that's available in the local inventory. When you take a test drive from phone, the showroom essentially comes to you. Experience the convenience and fun of a digital test drive in a new car that suits your budget and other demands.
Virtual Test Drives
During a virtual test drive, you'll learn about some of the key performance, safety and interior features of your preferred vehicle. As you take a test drive from phone, you'll see a full view of the entire dashboard, including the infotainment system and climate control system. The instrument panel is also partially visible in the virtual experience behind the steering wheel. For example, the patented SYNC multimedia system is turned on when you select an online test drive in the latest Ford models. The personal driver will talk about the top highlights of the SYNC infotainment, such as Apple CarPlay and Android Auto. Interested in the music options that are available in a new Ford vehicle? You'll hear about a signature sound system from B&O or Sony. The latest active safety systems will also be shown in the online test drive. For example, self-parking features could be demonstrated in a typical parking lot of a shopping plaza. Automatic braking and steering corrections are some other safety technologies that are covered in the online videos. Of course, the mechanical specifications of your preferred vehicle are also covered in detail during the virtual ride. You'll receive information on the horsepower, torque and towing capabilities of any trim on the lineup. If you test drive a pickup truck on the web, you may hear about the payload capabilities and off-road attributes.
Frequently Asked Questions
Can You Test Drive a Ford Online?
Yes, you can test drive the latest Ford models from the comfort of a desktop computer, tablet, mobile phone or another device that's connected to the internet. Simply select your preferred Ford trim and enjoy a virtual experience from the passenger's seat.
What Will You Experience During a Virtual Test Drive?
When you take a virtual test drive, you'll see the road from the front row. The cabin is visible at all times during the online tour. You might also see some views of notable exterior and mechanical features, including the front grille and engine block. Warnings from active safety systems might come on to demonstrate the latest accident-mitigation technologies, such as the Ford Co-Pilot360. As you enjoy a test drive online, horsepower and torque ratings are also mentioned in the videos. Key off-road features for SUVs and pickup trucks are discussed in the virtual tours.
Why Take a Test Drive From Phone?
If you have a smartphone, you can save precious time on a test drive. Simply tap and swipe your device's touch screen to explore 360-degree interior views of your selected vehicle. You can also zoom in on certain features inside the cabin, such as the multimedia system, head-up display or audio system. The virtual tour of the new car is displayed in high quality on a compatible mobile device.
Buying a Car Online
In today's high-tech world, you can test drive online a new vehicle. Enjoy an exciting and immersive experience from the comfort of any internet-enabled device, including a smartphone. After you complete an online test drive, you'll be ready to purchase or lease a new model with custom additions. Don't forget to ask the dealership about optional safety, entertainment and other packages for you new vehicle.