Appel Ford Inc., Serving Hempstead, Sealy, Navasota, Bryan, College Station and Giddings is Proud to Offer Automotive Financing Solutions in Brenham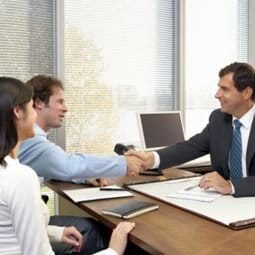 Whether you would like to take out a car loan, or think a Ford lease is the best option for you, Appel Ford Inc. is here to work with you to find the best option. We have automotive financing experts on staff who can work you through all of our wide array of options to find the right one for your new Ford Escape, Expedition, F-150, SuperDuty or Explorer. And we'll work just as hard for you if you are in the market for a used car instead.
If you are ready to get started on the process, fill out one of our contact forms online, which is the simplest way to get in touch with our finance or sales department. But, if you would prefer to speak in person, we are conveniently located in Brenham, and we proudly serve the entire surrounding Hempstead, Sealy, Bryan. College Station, Giddings, Navasota and Bellville areas as well.